Details
Contact : Irene Volitaki
Address : 11, Litous Str., Vouliagmeni
Zipcode : 16671
City : Athens
Phone : +30 210 8929128
Fax : +30 210 8960229
Send an email
1

Booking.com book online:

Winter Details
Address : 3137 Laguna Street
Zipcode : 94102
City : San Francisco
Phone : 555-666-0606
Fax : 317-317-3137


Luxury meets efficiency and comfort in Attica's most exclusive area. With its sophisticated manner The Margi offers a winning combination of hospitality, the amenities of a city hotel and a resort location. Following an extensive renovation, Maria and Gina Stavridis lovingly created a welcoming establishment, defined by elegant interiors and top quality services.

The Margi is located in Vouliagmeni, close to the business district and shopping center of Glyfada, whithin a walking distance from the sea, the Tennis Club, the Golf Club, the lake of Vouliagmeni and the Nightlife of the coastline.

The Margi consists of 81 superior and executive rooms and 7 suites overlooking the sea or the pine tree forest of Vouliagmeni. The stulish boutique decor of The Margi is characterized by a combination of colonial, ethnic and Mediterranean elements.

Enjoy your leisure in an atmospheric all-day place in Vouliagmeni. The Margi's restaurant and bar facilities are ideal for business gatherings, friendly join-ups or intimate rendezvous.

During the day, the sound of trendy lounge music and the warm yet light colours will relax your senses and brighten your mood.

By the night the magical candlelight and the ethnic lounge music will transfer your mind and soul to exotic places far away from Attica.

We welcome you to experience unique services that guarantee a comfortable and pleasant stay.
If you are familiar with THE MARGI 5* Luxury, please share your opinion of it with other travelers. Write a review!

Photos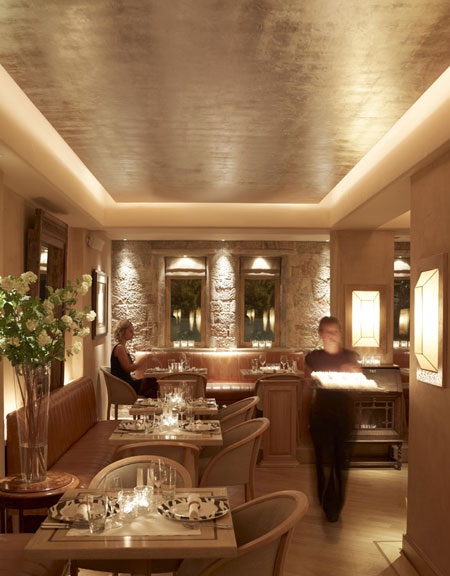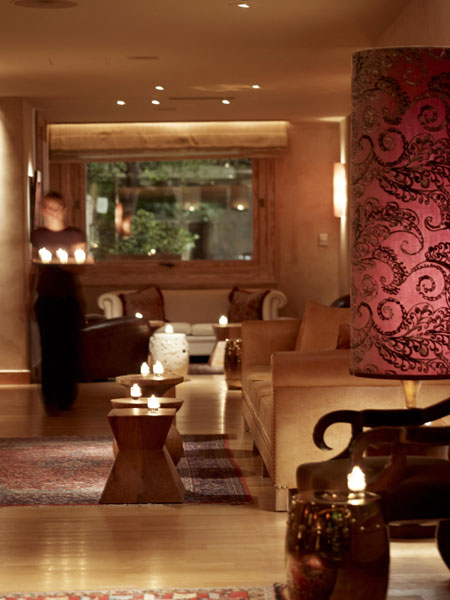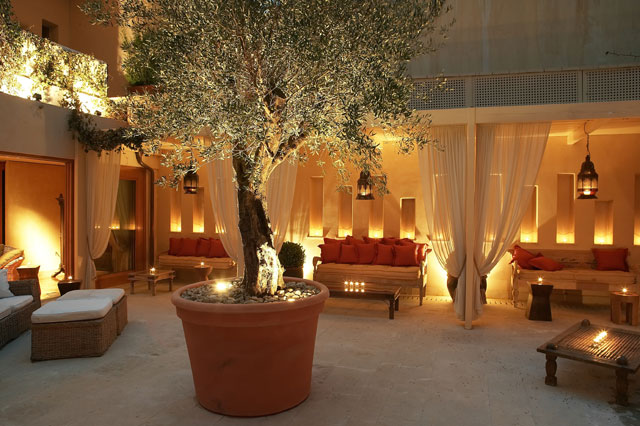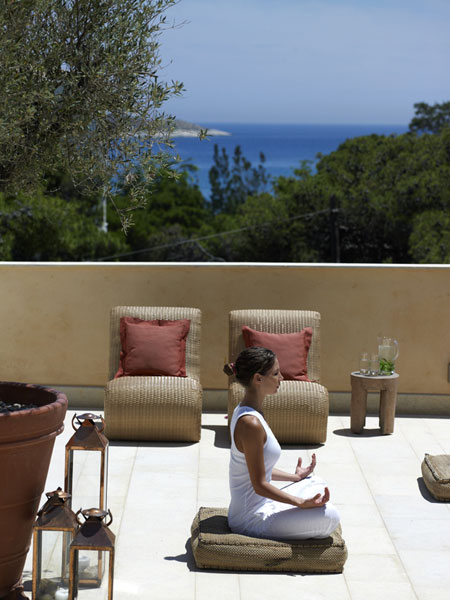 Warning
: getimagesize(/home/ttathens/public_html/members_images/34003.jpg) [
function.getimagesize
]: failed to open stream: No such file or directory in
/home/ttathens/public_html/member_include.php
on line
1635
Warning
: getimagesize(/home/ttathens/public_html/members_images/34019.jpg) [
function.getimagesize
]: failed to open stream: No such file or directory in
/home/ttathens/public_html/member_include.php
on line
1635