ATHENS

HISTORICAL MUSEUM

A rich collection of maps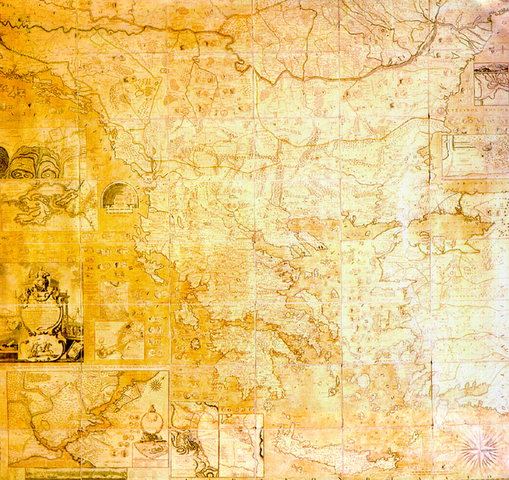 A rich collection of maps from the 17th century, historical maps from the 18th and 19th centuries, maps which were drawn by the French expedition to Morea (Peloponese) in 1828.


Extremely rare maps of Athens, Piraeus and other Greek cities and islands, 18th and 19th century editions.
Maps of the Balkan Wars of 1912-1913 and The First World War 1914-1918.
Greek, German, English and other editions of maps of The Second World War.
Various editions of maps from the Geographical Service of the Hellenic Army

In the picture the twelve-page Chart (a historical and geographic map of ancient and modern Hellenism), by Rigas Velenstinlis (1797).
Please share your opinion of it with other travelers. Write a review!