ATHENS

FRISSIRAS MUSEUM

Events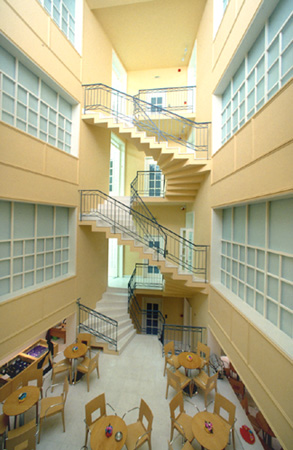 The two levels of the Cafe (for 120 persons) at no. 3 Monis Asteriou St. and the atrium at no. 7 Monis Asteriou St. (for 150 persons) are available for conferences, product launches and business dinners, which can be combined with live music or concerts and private tours of the Museum.

Dates and times for these events can be booked in advance by arrangement with the Museum.

tel: +30 210 3234678, Miss Assie Christofi e-mail: education@frissirasmuseum.com.
Please share your opinion of it with other travelers. Write a review!